01.05.11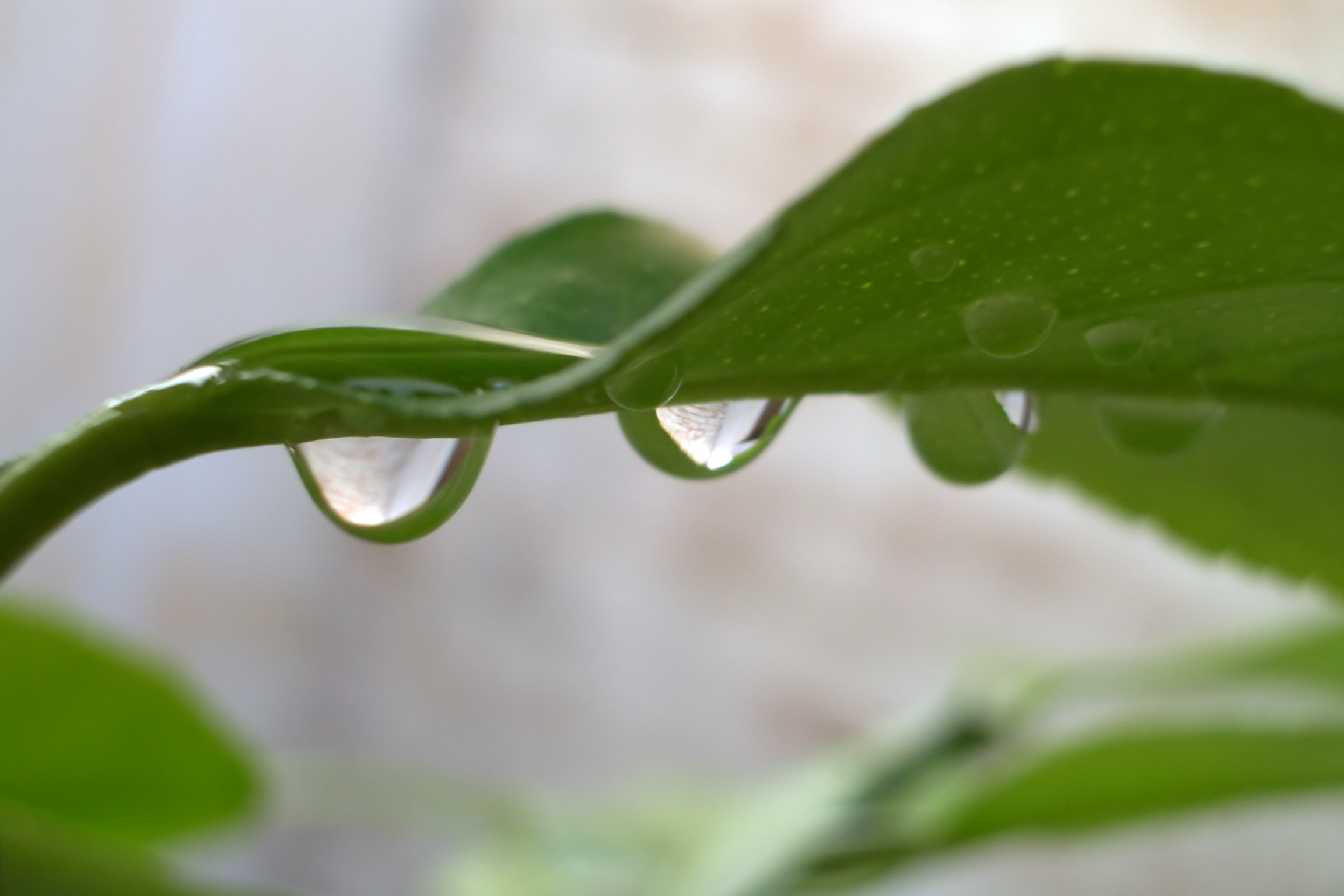 How do you judge whether one place is rainier than another? Is it by the average annual rainfall? The average annual number of days where rain is falling?
Let's take a look at a few places in Washington, one of the wettest states in the country (data from the WRCC):
Forks (northwest Olympic Peninsula) – average precipitation days: 202 days; average precipitation: 121.73 inches
Seattle (eastern edge of the Puget Sound) – average precipitation days: 155 days; average precipitation: 37.07 inches
Vancouver (southwest Washington) – average precipitation days: 150 days; average precipitation: 41.92 inches
Based on these statistics, I think we'd have no trouble agreeing that Forks is rainier than both Seattle and Vancouver.
However, what about Seattle versus Vancouver? Vancouver receives more precipitation, but Seattle averages a few more rainy days per year.
One idea is that perhaps Seattle's rains are of a lighter variety. Maybe Seattle gets more drizzle and Vancouver gets more moderate to heavy rains (hmm…maybe the type of rain could be another factor in deciding which of two places is rainier).
What do you think?
Follow Green Sky Chaser on Twitter and Facebook for weather, chasing, and blog updates.