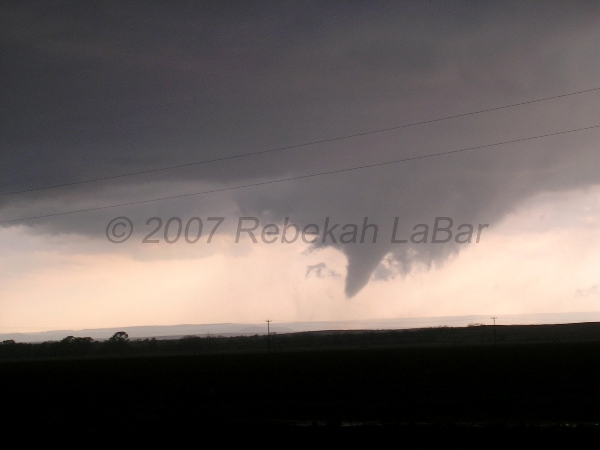 Welcome to the storm chasing home of Rebekah LaBar! Here you will find my storm chasing photos, videos, and logs, as well as links (more soon!) to my other work in the world of weather, scuba diving, and photography. Thanks for visiting!
---
Updated 11 December 2012: New dive photos posted in "Fish" and "Other Marine Life" albums.
Updated 8 December 2012: Dive photo albums posted under new section, "Other Adventures".
---
Most recent chase: 24 May 2011
Chase status: In the US from 10 May to 02 June 2013 to hopefully chase some storms!
---
Current Storm Prediction Center Products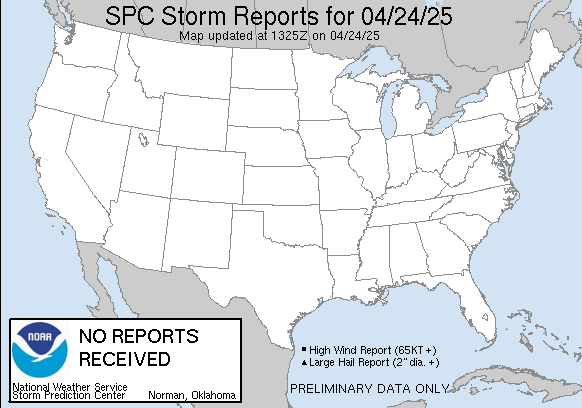 ---
Current National Hurricane Center Tropical Weather Outlooks